LEVERAGE OUR UNPARALLELED PREFERENTIAL MARKET ACCESS
Mauritius is located in the Indian Ocean and benefits from a panoply of trade agreements.
We have bilateral agreements with a number of countries including Double Taxation Avoidance Agreements (DTAAs), Investment Promotion and Protection Agreements (IPPAs), and Memorandum of Understanding (MOU).
For our ongoing negotiations with other regions, get more information on Economic Development Board of Mauritius (EDB).
Our preferential market access is to:
Southern African Development Community (SADC) countries
Common Market for Eastern and Southern Africa (COMESA) countries
Indian Ocean Commission (IOC) countries.
US through Africa Growth Opportunity Act (AGOA)
Pakistan through Preferential Trade Agreement (PTA)
Turkey through Free Trade Agreement (FTA)
Europe under Interim Economic Partnership Agreement (iEPA)
UK under ESA(Eastern and Southern African) -UK Economic Partnership Agreement (EPA).
China through Free Trade Agreement (FTA)
India under Comprehensive Economic Corporation and Partnership Agreement (CECPA)
WHY DOES RT KNITS CHOOSE TO STAY IN MAURITIUS?
We acknowledge the fact that Mauritius is probably not the cheapest zone to source from but it can be a strategy for risk mitigation. We strongly believe that

'Made in Mauritius'

has the power to boost your brand image and to reflect trustworthiness and reliability. 
Aligned with our vision to change the image of textile, we are proud to be 100% Mauritian production. We want to improve the quality of life and to produce quality garments in Mauritius.
We choose to stay in Mauritius as our focus is not to seek cheapest manufacturing country. Rather, we have continuously improved ourselves in other aspect such as our service to customer, innovation, quality, reactivity, efficiency to offer the best to our partners. We continuously optimise our processes and invest in automation technologies to be more efficient, productive, cost-effective and consistent.
We are determined to work smartly in Mauritius in order to shape the future of our industry and promote better quality of life. Moreover, we are committed in having a positive influence on the lives of our workforce.
Mauritius is a peaceful country of 1.3 million people with linguistic and cultural diversity. The inflation rate has been on average 3% for the last 10 years.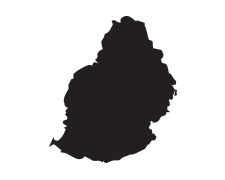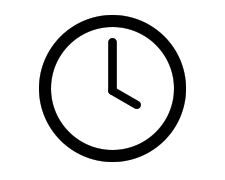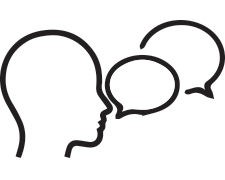 English, French, Oriental
Multilingual Language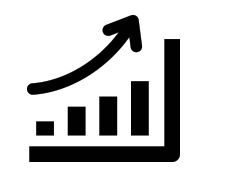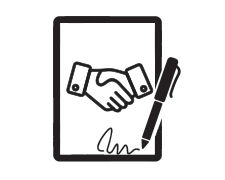 DTAAs & IPPAs
Bilateral Agrements
Manufacturing is a significant part of economic development in Mauritius that began with the textile industry in the 70s. Over the years, Mauritius has positioned itself as a high quality and reliable apparel manufacturing hub especially in the region of Africa.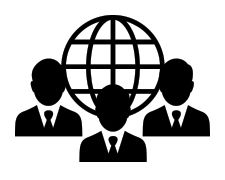 1st in Sub-Saharan Africa,
13th Globally
World Bank doing business (2020)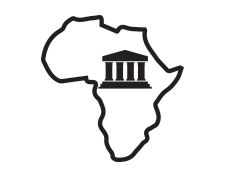 1st in Africa
Mo Ibrahim Index of African Governance (2019)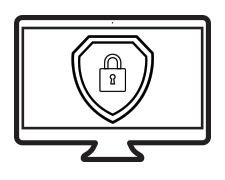 1st in Africa,
14th Globally
Global Cyber Security Index (2018)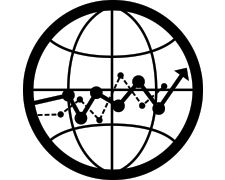 1st in Sub-Saharan Africa,
52nd Globally
Global Competitive Index 4.0 (2019)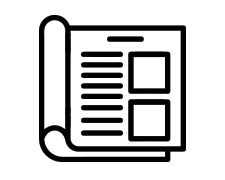 1st in Africa,
39th Globally
Forbes Survey Best Countries for Business (2019)