At RT Knits, we believe that the smartest and innovative ideas are born from a diverse and empowered network of employees, partners and stakeholders. As a company, we are committed to investing in our employees and providing opportunities for innovation, continuous learning, peer mentorship and coaching. Our workforce is made up of business professionals, engineers, developers, designers, and innovators amongst others. As a dedicated team, we strive to positively impact the world around us for generations to come.
Our talents are using their unique perspectives and backgrounds to find new ways to solve challenges and exceed customer expectations – all of this are made possible as our employees thrive in an environment of learning, growth, inclusion, diversity and integrity.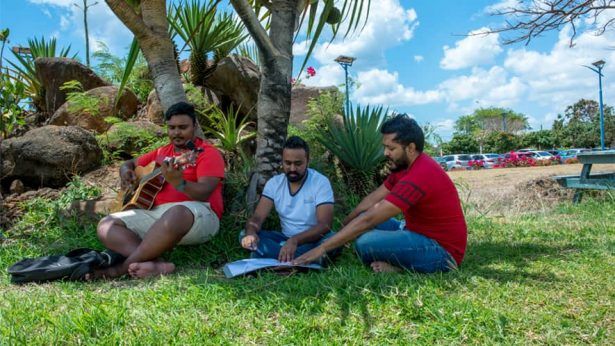 At RT Knits, there's a thrill in the air — an excitement for the work the company does and the contribution of each employee to the company.
Learn More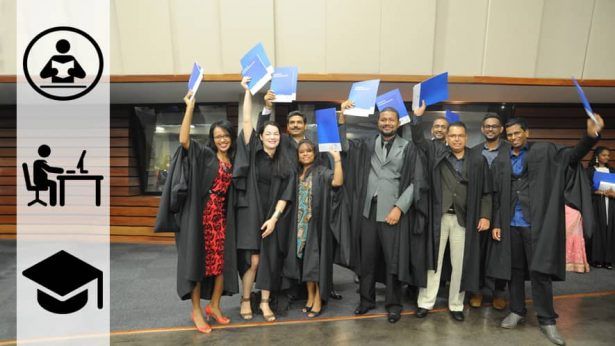 We invest in our employees to keep them at the forefront of their respective fields and accompany them in their career path.
Learn More
OUR PEOPLE - OUR STRENGTH
At RT Knits, we are a diverse and inclusive community of unyielding problem solvers thriving on collaboration, innovation, transforming industries and shaping a sustainable future. We believe that our people are our strength – we provide them with an environment where they can thrive and dream big.
Hear more about what working at RT Knits is like from some of our employees.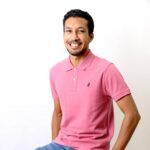 I have been connected with RT KNITS for 9 years now, and I can say I feel empowered with the kind of experiences and opportunities I have had with the company. I have been part of several projects in the B2B and the B2C since my joining, which have helped me improve my functional and behavioral skills and in turn helped in the company objectives. I feel glad to work in a challenging and positive work environment. I am proud to be part of the RT family.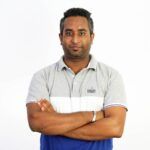 I joined the Strategic HR Team of RT Knits in November 2020 which is a pioneer company in the Textile Sector and has contributed massively towards to development of the EPZ Sector with its 50 years of existence on the Mauritian Market. It is a privilege to work for the further development of the company with a visionary CEO. Working on several challenging projects currently has given me another boost to drive my own career development.