BRING YOUR DREAM START-UP TO LIFE
Have an interesting project in mind you want to bring to life and launch your very own Start-Up?
We at RT Knits are here to give you the support needed to bring your project to life under the RT Knits Incubator Scheme. We are thirsty for creative and innovative minds in the field of AI, Machine Learning, Virtual / Augmented Reality, 3D, Robotics and new technologies.
We are ready to invest in your start up projects  and you will be accompanied by a strong team for all support functions. You will not need to worry on any administrative work as this will be handled so that you focus on your core areas of strengths to get the right recipe for a successful start-up.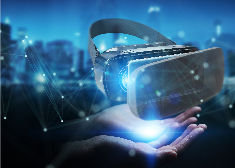 Virtual / Augmented Reality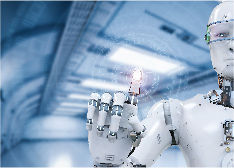 Robotics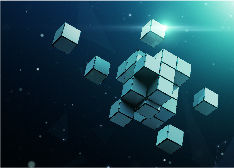 3D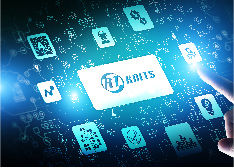 Machine Learning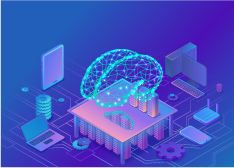 Artificial Intelligence
Want to know more about our Incubator Scheme?