We know that selling basics in a crowded market is tough. That is why we are providing you with innovative value-added products and services. 
We offer added-comfort, protection and durability attributes to help you bring distinctive products to your customers.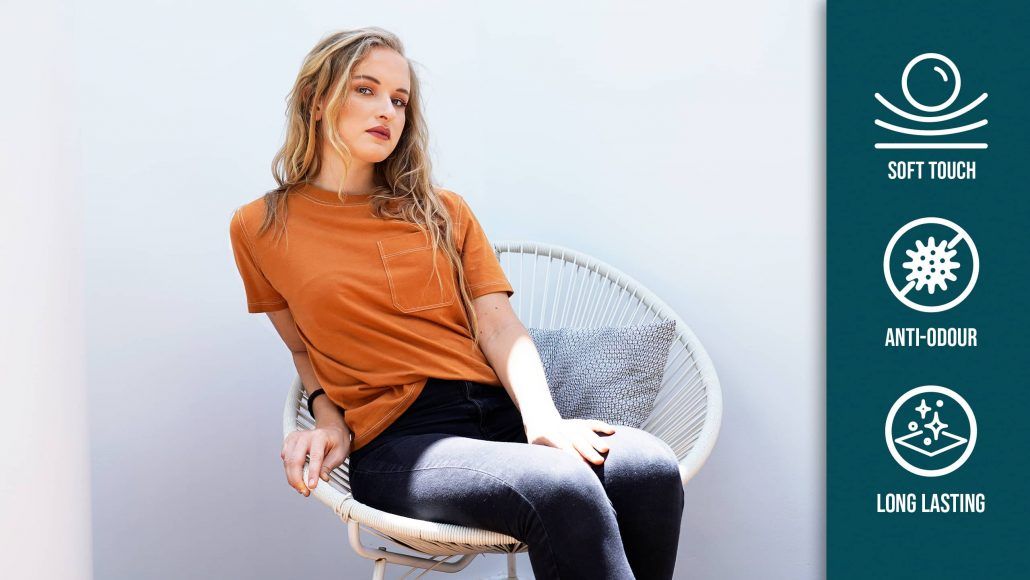 Cost-effectiveness and consistency
Basics are price sensitive: investment in automation and modular designs enable us to provide you with competitive prices.
Integrated Quality Assurance
We guarantee that the quality of your products is up to your standards. Our experienced teams ensure your peace of mind as well as saving your time and cost.