OUR ENVIRONMENTAL SUSTAINABILITY JOURNEY SO FAR…
Feasibility tests done on our steam boilers to replace heavy fuel oil by biofuel.

Developed the first phase of our

Eco-design project

: a decisional tool to create and design sustainable products.

Since August 2020, we committed to set science-based targets with the

Science Based Targets initiative to reduce our emissions in line with climate science. We are the first company from the Textiles, Apparel & Luxury Goods sector based in the African region to commit to this bold initiative.

Since September 2020, we became an official manufacturer member of the

Sustainable Apparel Coalition

(SAC)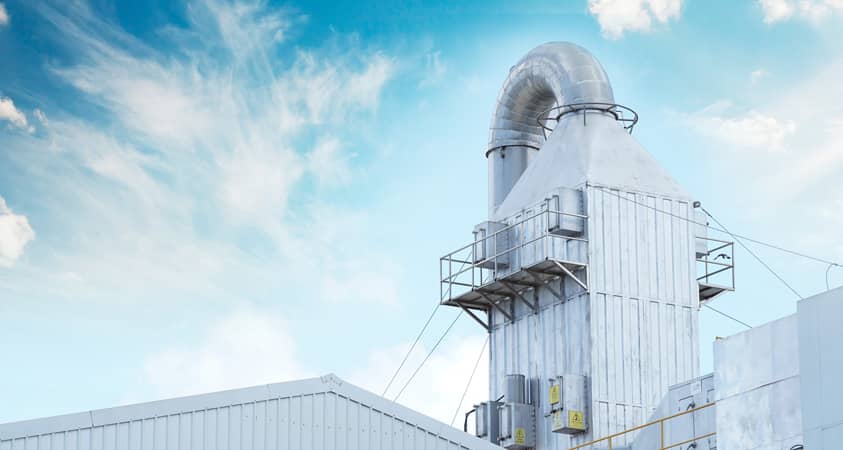 Updating our long-term environmental strategy and

 

environmental targets for 2025

.

Reviewing our environmental policy to reflect our long-term environmental strategy.

Setting up our chemical policy.

Since April 2019, we have been a registered user of the

ZDHC Gateway

and we disclose our wastewater results on the platform every 6 months.

80% less wastes are being sent to the landfill due to recycling and reuse of wastes.

Setting up a

chemical management system

based on the Zero Discharge to Hazardous Chemicals (ZDHC) guidelines for safe and sustainable management of chemical use.

Since December 2019, we became an official signatory of the

Fashion Charter for Climate Action (UNFCCC)

as part of our ambition to achieve net zero emissions.

All hazardous wastes generated at RT Knits are being sent to the Interim Storage Facility for Hazardous Waste (ISFHW) located at La Chaumière.

Installing an electrostatic precipitator but also a scouring equipment to remove presence of oil as mist in the stenters 'exhausts.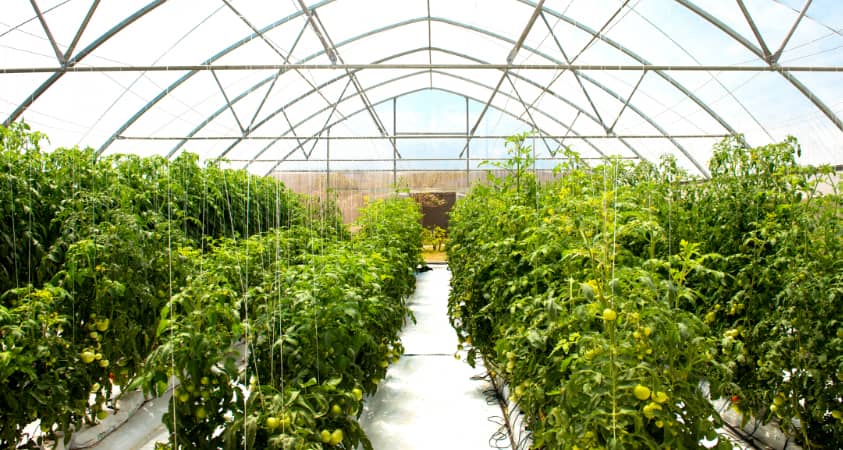 Eco Olympics: Environmental campaign launched to promote pro-environmental behaviours among the RT family

Hydroponics: A greenhouse was installed to promote sustainable and healthy agricultural practices among the RT family

Centralisation of printing activities to La Tour Koenig which allowed for better utilities' management

Water from previous processes is reused in the dyehouse to cool machines instead of using fresh water.

Natural ventilation for production floors (make up) instead of heavy-duty electrical ventilation equipment.

Start sending our electronic wastes for safe disposal at a certified facility (Better waste management)

Reduction of packaging wastes, e.g., we started purchasing yarns that are delivered in pallets instead of cartons.

Creation of a dedicated

EMS (Environmental Management System) team

. An EMS leader was assigned to lead each priority area of RT EMS, i.e., energy, water, wastewater, air emissions, chemical management and solid wastes.

We became a

GOTS

certified supplier for both fabrics and apparel.

A greywater treatment plant was installed on the facility to treat greywater generated from dormitories. This treated water is reused for irrigation in the factory premises.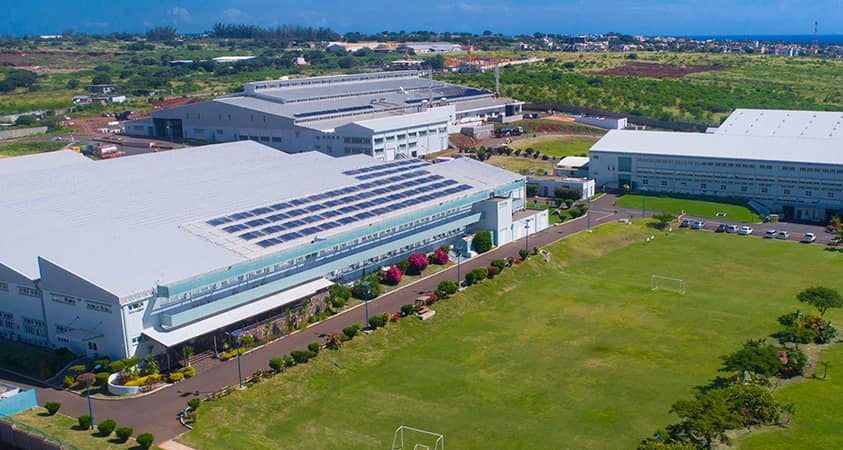 Centralisation of all activities at La Tour Koenig

Less vehicular emissions (30% reduction in diesel consumption) as a result of this centralisation.

Automatic chemical dispensing for better chemical handling and management

New steam boiler (Rotary cup) to improve efficiency and also reduce the number of particulates that are emitted. (3 times less Particulate Matter emitted)

Heat recovery from stenter (186 L Heavy Fuel Oil (HFO) saved per day)

Launching of RT

EMS

(environmental management system)

Formulating the long-term environmental strategy

Started using the

HIGG INDEX tool

to assess our sustainability performance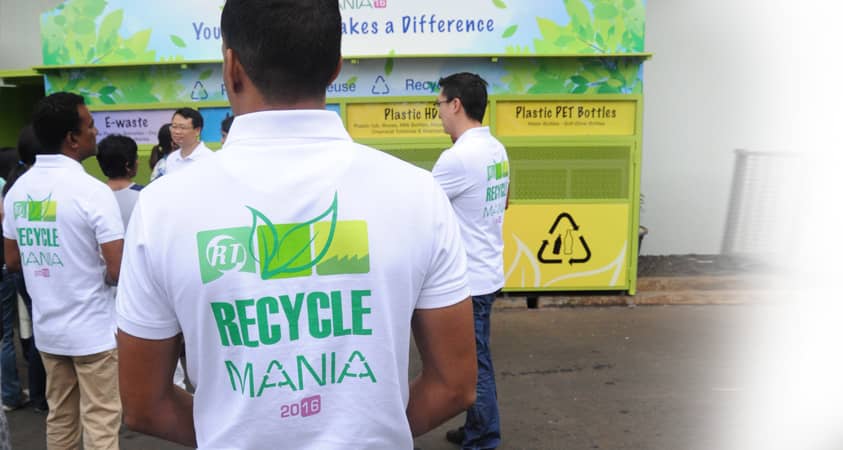 Start replacing conventional fluorescent tubes by LED lighting

Waste heat recovery from air compressor for hot water generation for washing process (4000 L HFO/year saved)

Recycling campaign - Recycle mania (15 tonnes plastic, metal and e-wastes avoided from landfills)

Biodiversity conservation: Creating an endemic corner to promote endemic plant species of the island. – Endemic corner

Started working with

Better Cotton Initiative

(BCI) cotton
Start leakage detection project to minimise water leaks across the factory premises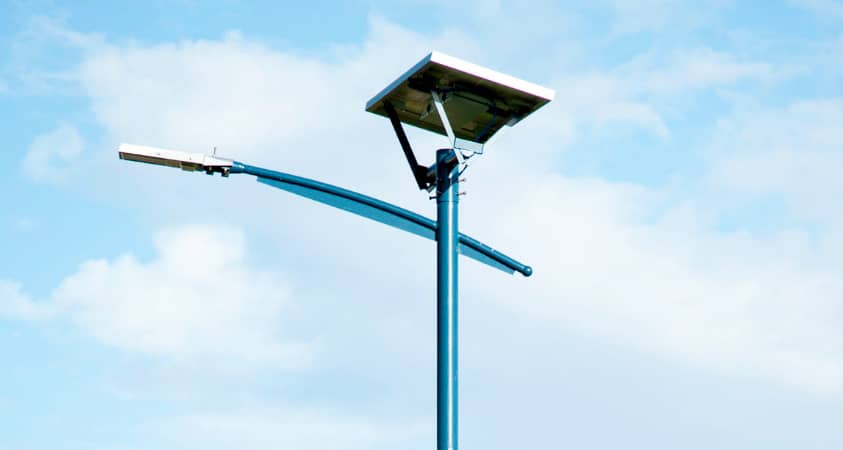 Solar energy powered street lighting installed in factory premises

Massive investment in low liquor ratio (LLR) dyeing machines (From 100L to 80L/kg dyed fabric)
Sustainable washing process: Sun wash (Ozone)

Process optimisation for cold pigment dyeing (reduction of liquor ratio by up to 70%), Burn out (reduction of liquor ratio by up to 10%) 

Drip irrigation to reduce water for irrigation
Recover hot water from singeing (35 m3/day) at 75°C for reuse in dyeing
Hot water generation for garment wash process using solar water heaters (4000 L Diesel saved per year)

Planting of endemic trees in factory premises

3R principle: waste management
 Merging of Le Hochet and Beau Bassin to one entity:
Process optimization for water and energy reduction, electricity and HFO reduction

30% reduction in water consumption

Using unchlorinated water at Le Hochet (borehole) instead of chlorinated at Beau Bassin for dyeing

Additional energy or chemicals was not required to treat the water before being supplied to the factory
Free distribution of solar water heaters to employees to promote use of renewable solar energy in sunny Mauritius.

Reduction in water consumption in La Tour Koenig dormitory: Low flow showerhead and faucet aerators
Installation of VSDs and Servo drives in machineries and equipment (sewing machines)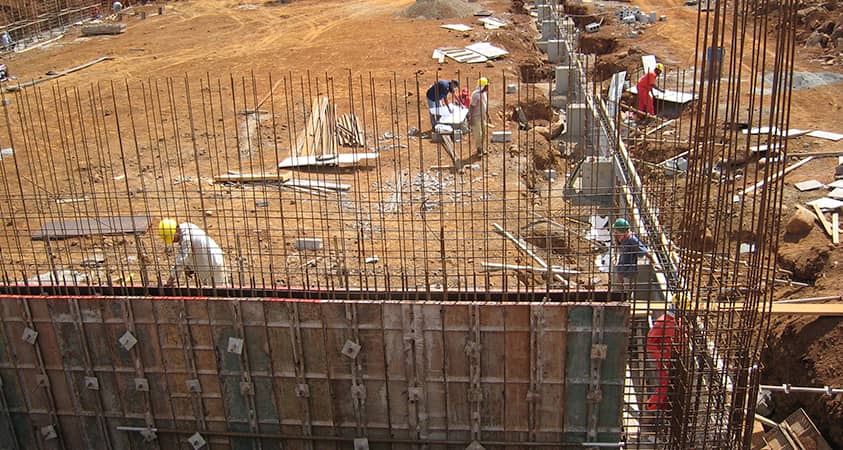 Construction of new production site ta La Tour Koenig

Building orientation to capture renewable energies namely, wind and solar energies (south light, South east trade wind).

Building shape to smartly use of

renewable energies

. 

Natural lighting

in make-up [80,000 kWh (80 tons CO2eq.) saved per year].

Solar water heating

for hot water generation in new dormitory at La Tour Koenig (15 tonnes LPG/year).

Natural ventilation and extraction

(200 kWh instead of 18,000 kWh per knitting machine).

Yarn warehouse - Green building (13.4 kW installed, 45,000 kWh/year).

Infiltration basins for rain water collection - Filtration membrane that goes to aquifers.

Start sub metering all departments to better monitor utilities consumption.

High efficiency compressor (15% more efficient motor).

Preheating of feedwater for boiler using solar water heaters (Savings on diesel consumption, 4000L/year).

Formulating the environmental and energy policies
Start monitoring efficiency of boilers to reduce fuel consumption and consequently reduce our carbon footprint.

Insulating hot fluids pipes for higher efficiency

Rinsing and soaping in same bath to reduce water consumption
Identifying opportunities for energy and water conservation including process optimisation.

Heat recovery from wastewater effluent
*Although many small projects were undertaken, it was noted that due to a lack of space some projects could not be implemented. The management decided to centralise most activities to a new site namely, at La Tour Koenig for better efficiency and creating new avenues for innovation.